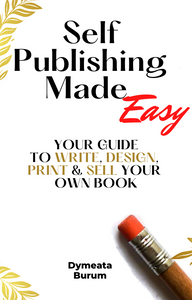 There are many books online, as well as tips that can help you write your own book. Chances are, if you are reading this, you have already started on your book or are at least contemplating writing it. This guide is for new writers and gives you the basic principles of how to write a book. In addition, it teaches you how to market your self published book, something that you have to do even if you have a book published by mainstream press.
This is the only book of its kind that tells you the truth and gives you the resources you need to get what you want.
Inspiration and Information!